Random Sample Poem: (refresh for more samples)


LIFE

Night, I watch you in your restless sleep, 
Your perfect breasts that rise and fall, 
From there the blanket swells in an upward sweep, 
Moments pass, you softly sigh.  

Day, I see you as I seldom do, 
Glowing so knowingly, that it shows: 
Deep in the most secret part of you 
Silently, swiftly, sweetly grows, 
Partly you, and partly I.  



WHATS NEW ON THE SITE

---
---
Welcome Guest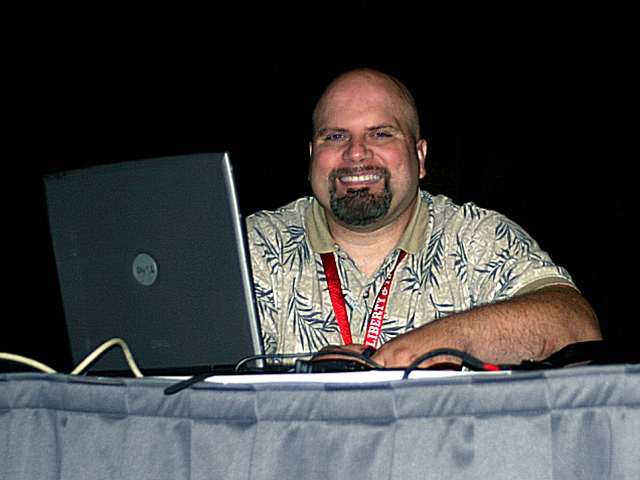 As a Guest, portions of the site are hidden from you. For instance:
You may view the guestbook, but cannot add to it.
You cannot view genealogy details for living persons.
You can only view a small selection of Torre's poetry.
If you are a member please
login
. If you are not a member, please
join
now.
---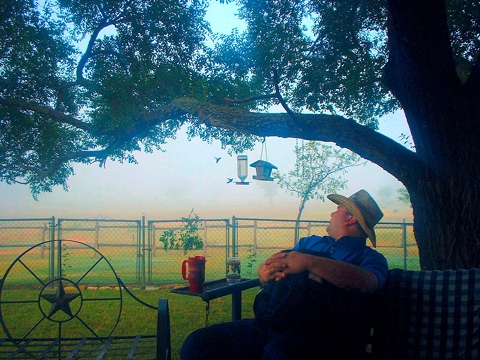 Thanks for visiting the official Torre DeVito web site, kick off your shoes and stay for a while! Torre DeVito is a contemporary American poet who's best known poems are "Commuting" and "A Long Way South of Now".
While you are here you can use the menu on the left to visit other parts of the site. You may also mouse-over the image on the right to enlarge the picture.
Before you go, you can "Leave Your Mark" by signing the guest book or join the poetry discussion or any of the other threads in the blog. Once you leave, you can keep tabs on us from our RSS Feed, just click the

icon to subscribe.
---
sponsors:
See what
Dog Foods
are best. This site is listed under
Authors Directory